Air Conditioning
Air Conditioning can be a vital necessity to your business. So in the event of a break-down or fault it can seriously alter the atmosphere of your shop floor or work areas. At Ben-Air we offer a call out service should the worst happen.
At Ben-Air Services Ltd we predominately specialise in all major refrigeration and air-conditioning systems. Our customer service also extends to after the original system has been sold and installed. Unlike most other air-conditioning companies, we "commission" all systems after installation. This essentially means we come out to site and instruct our clients on how to use the system and make sure the air-conditioning is balanced and working to optimal capacity.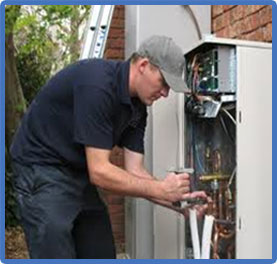 All the systems we sell are of superior quality and offer value for money with higher-level quality, reliability and effectiveness. We specialise in offering the quietest systems on the market along with the most energy and cost effective products.

At Ben-Air Services Ltd we offer top brands, great service, best value and ensure every system we install is individually designed for maximum comfort. We are selective about our units and emphasise quiet technology, low maintenance and low costs.



We're the air conditioning company most people are looking to find. Fast, local and a respected business for over 15 years.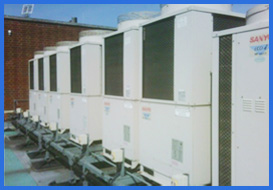 Commercial
We offer a range of air conditioning, heat pump boilers and electrical services to improve the workplace environment as well as being kind to the environment by reducing energy consumption.
Residential
This desire for comfort is naturally extending to the home, creating a new and exciting market, which though our passion for customer care and attention to detail in our work we've found ourselves ideally positioned to service.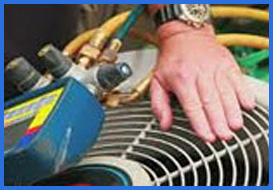 Maintenance
Keeping you comfortable all year round, we are more than just an air conditioning maintenance or installation company. We give all of our clients the high standard of service they have come to expect, and you can too!