Refrigeration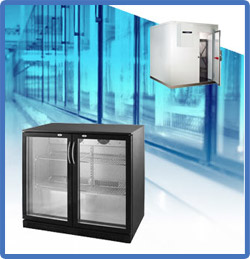 We are able to offer high quality refrigeration products from the world's leading manufacturers. Whatever your refrigeration needs, Ben-Air can supply and install any size unit to match your requirements and budget. Ben-Air have installed hundreds of refrigeration units to many businesses all with the benefit of on site backup and an unsurpassed level of customer care. We are always on hand to help.
Some examples of the refrigeration equipment, planning and installation service supplied by Ben-Air can be seen in our Portfolio section.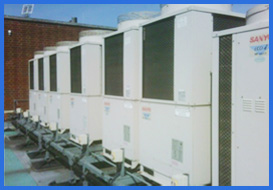 Commercial
We offer a range of air conditioning, heat pump boilers and electrical services to improve the workplace environment as well as being kind to the environment by reducing energy consumption.
Residential
This desire for comfort is naturally extending to the home, creating a new and exciting market, which though our passion for customer care and attention to detail in our work we've found ourselves ideally positioned to service.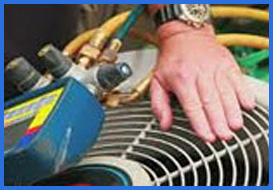 Maintenance
Keeping you comfortable all year round, we are more than just an air conditioning maintenance or installation company. We give all of our clients the high standard of service they have come to expect, and you can too!