Installation
Ben-Air Services Ltd specialises in the installation of fixed system air conditioning. They do not try to be experts at a variety of different trades as they feel that they can only offer the exacting levels of professionalism that they have become famous for by keeping their expertise targeted to what they know. They know fix system air conditioning.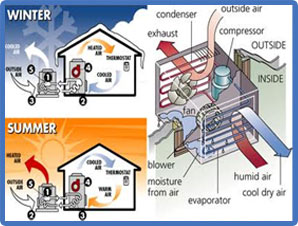 Some of Ben-Air Services Ltd's clients have suggested that other contractors offer only one range of products and make that range fit regardless of the application, Ben-Air Services Ltd will never follow that route as their focus has always been to treat each client individually. Each client, they believe, must be given all choices available.
There are a variety of products and manufacturers available and unfortunately there are some that prove to be rather problematic and unreliable. Ben-Air Services Ltd tests all manufacturers before committing to using them so there are no hidden surprises for their valued customers, how many other suppliers of any product can claim that? Ultimately, following intensive research, they have confidence in the following: Mitsubishi Electric, Daikin, Fujitsu, Toshiba, LG, Sanyo, Hitachi and Mitsubishi Heavy Industries. The comforting fact too though is that as new manufacturers develop new ranges, so will Ben-Air Services Ltd invest time and money on studying that range before adding them to their list of approved manufacturers.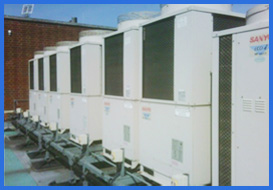 Commercial
We offer a range of air conditioning, heat pump boilers and electrical services to improve the workplace environment as well as being kind to the environment by reducing energy consumption.
Residential
This desire for comfort is naturally extending to the home, creating a new and exciting market, which though our passion for customer care and attention to detail in our work we've found ourselves ideally positioned to service.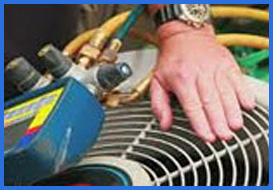 Maintenance
Keeping you comfortable all year round, we are more than just an air conditioning maintenance or installation company. We give all of our clients the high standard of service they have come to expect, and you can too!