Maintenance
Planned preventive maintenance (PPM) is regular, scheduled work carried out to keep equipment in good working order and to optimise its efficiency and accuracy. The primary goal of preventive maintenance is to reduce the possibility of equipment failure before it actually occurs. It is designed to preserve and enhance equipment reliability by replacing worn components before they actually fail.


This activity involves regular, routine cleaning, lubricating, testing, calibrating and adjusting, checking for wear and tear and eventually replacing components to avoid breakdown. The resource and extensive training of our staff ensure that equipment is operated at optimum efficiency and plant life expectancy is extended to maximum potential.

After determining what is to be done, the frequency of the task must be decided. A heavily used air conditioning unit in a server room must be cleaned and checked more frequently than one which is used less often.
The frequency suggested in the manufacturer's manual can be used as a guide, but the actual usage of the air conditioning should determine the maintenance procedure required.

Key Objectives of planned preventive air conditioning maintenance contracts:

Money saving and energy efficiency

Optimising up time

Improving staff efficiency, comfort and air quality

Comply with current F-Gas legislation

Reduce the risk of breakdowns or replacement costs

Longevity of life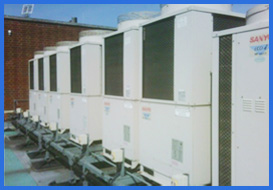 Commercial
We offer a range of air conditioning, heat pump boilers and electrical services to improve the workplace environment as well as being kind to the environment by reducing energy consumption.
Residential
This desire for comfort is naturally extending to the home, creating a new and exciting market, which though our passion for customer care and attention to detail in our work we've found ourselves ideally positioned to service.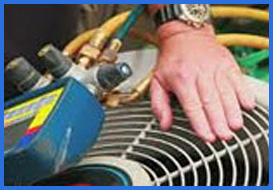 Maintenance
Keeping you comfortable all year round, we are more than just an air conditioning maintenance or installation company. We give all of our clients the high standard of service they have come to expect, and you can too!